Toasters and wine glasses are lovely – and necessary, but wouldn't you love to have something to commemorate your special day that you remember for life?  Something that you use daily and becomes part of your family?  Something that your loved ones would be proud to contribute towards?  A Mennonite made, handcrafted dining table to share meals (and wine!) with family and friends?  A bedroom set fully customized by you that makes your home YOUR HOME?  It's a lot simpler than you think!
Fill out a no obligation contact form (seriously, no obligations, we'd be happy to walk you through the experience with absolutely zero expectations!) and one of our super staff members will help you through selecting the furniture that fits your hopes.  The dining table of your dreams, the bedroom set that makes you want to stay in bed for days or any number of infinite combinations.  We'll help you hand select your furniture, your sizing requirements, your colour options, fabric and distressing options, until you have the set of your dreams all picked out.
From there, we'll make it a little more attractive for you and your loves ones with a 20% off gift from the store to you!  

Congratulations

 on the start of your journey together!  
You & your guests and loved ones will be able to find a beautiful image of the furniture you have selected, combined with a "goal total" and a current "running total" of the total cost of the furniture to monitor the progress.  How exciting!  Your guests will have a drop down menu of donation quantities to select from (with obvious privacy) and an instant receipt and gift contribution card that will be generated and emailed on the spot!  Too easy!
Penwood is ecstatic to be a part of your journey, and we're honoured that you would consider our furniture as an option in your lives.  Not to throw shade at toasters and wine glasses, but there is something special, both for bride and groom as well as donaters alike, to see their loved ones off to the perfect start in their new adventure with something they will remember and love for ever!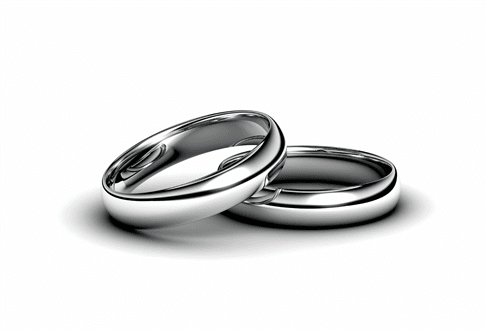 Penwood Furniture's Wedding Registry
---
Submit the contact form below with your contact information and one of our product specialists will immediately contact you to set you up!